India
Chandrachud: Collegium best system we have developed for appointment of judges: CJI Chandrachud | India News
NEW DELHI: Not every system is perfect but this is the best system available, Chief Justice of India D Y Chandrachud said on Saturday while defending the Collegium system of judges appointing judges, a major bone of contention between the government and judiciary.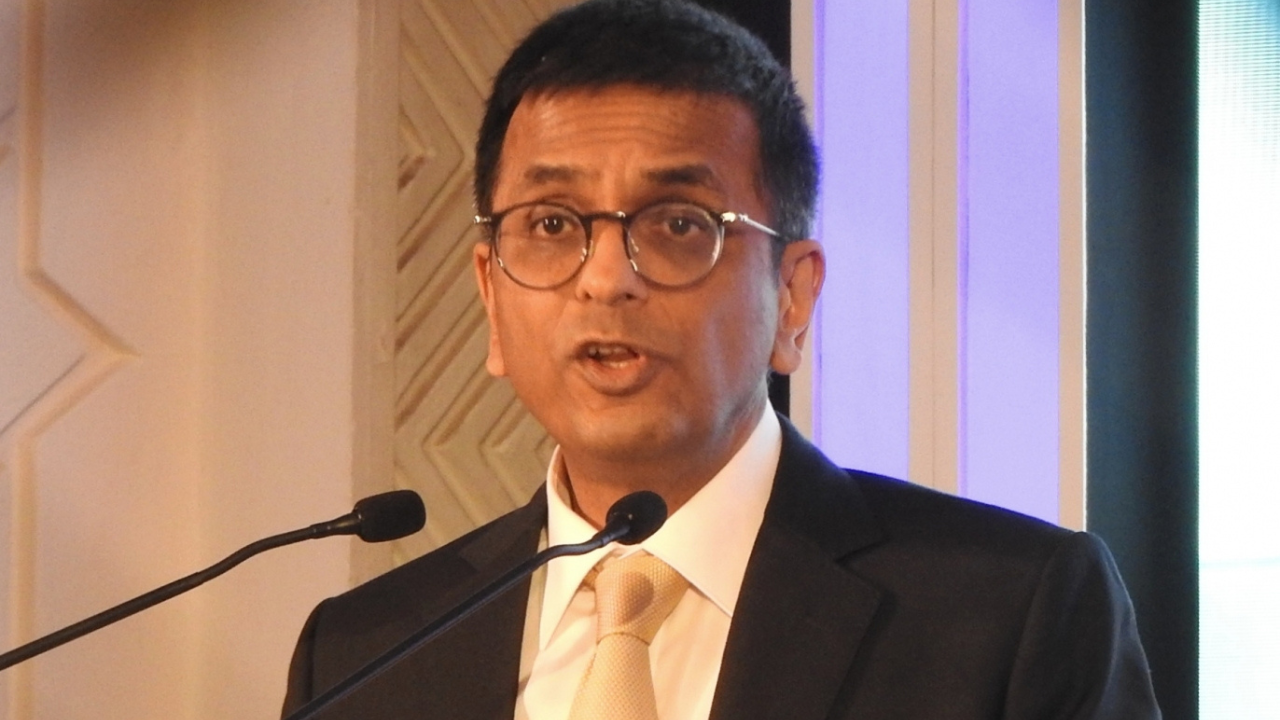 The Chief Justice of India stated that for the court to be independent, it must be shielded from extraneous pressures at the India Today Conference in 2023.
Although no system is flawless, this one is the best one we have created. But, the goal was to safeguard the judiciary's independence, which is a fundamental value. If the judiciary is to be independent, we must shield it from outside influences, Chandrachud added.
The Supreme Court Collegium revealed the reasons why the government did not accept the candidates it suggested for appointment as judges of constitutional courts, to which the law minister Kiren Rijiju expressed disappointment.
"What's wrong with having different perspectives? Yet I have to approach these disagreements with a strong sense of constitutional statesmanship. I don't want to argue with the law minister since I know our perspectives will differ "CJI stated.
Rijiju has been outspoken in his criticism of the Collegium system, even claiming that it is "foreign to our Constitution" at one point.
There is absolutely no pressure from the government on how cases are decided, according to Judge Chandrachud.
"No one has ever instructed me on how to resolve a case in my 23 years as a judge. There is not even the slightest hint of official pressure. The decision of the Election Commission demonstrates that the judiciary is not under any pressure, according to CJI.
The Chief Justice of India, the Prime Minister, and the Leader of the Opposition in the Lok Sabha make up the committee that advises the President on the appointment of the Chief Election Commissioner and other election commissioners, according to a recent Supreme Court decision.