World
Ahead of Diwali, Israeli ambassador urges Indians to light a 'diya of hope' for hostages held by Hamas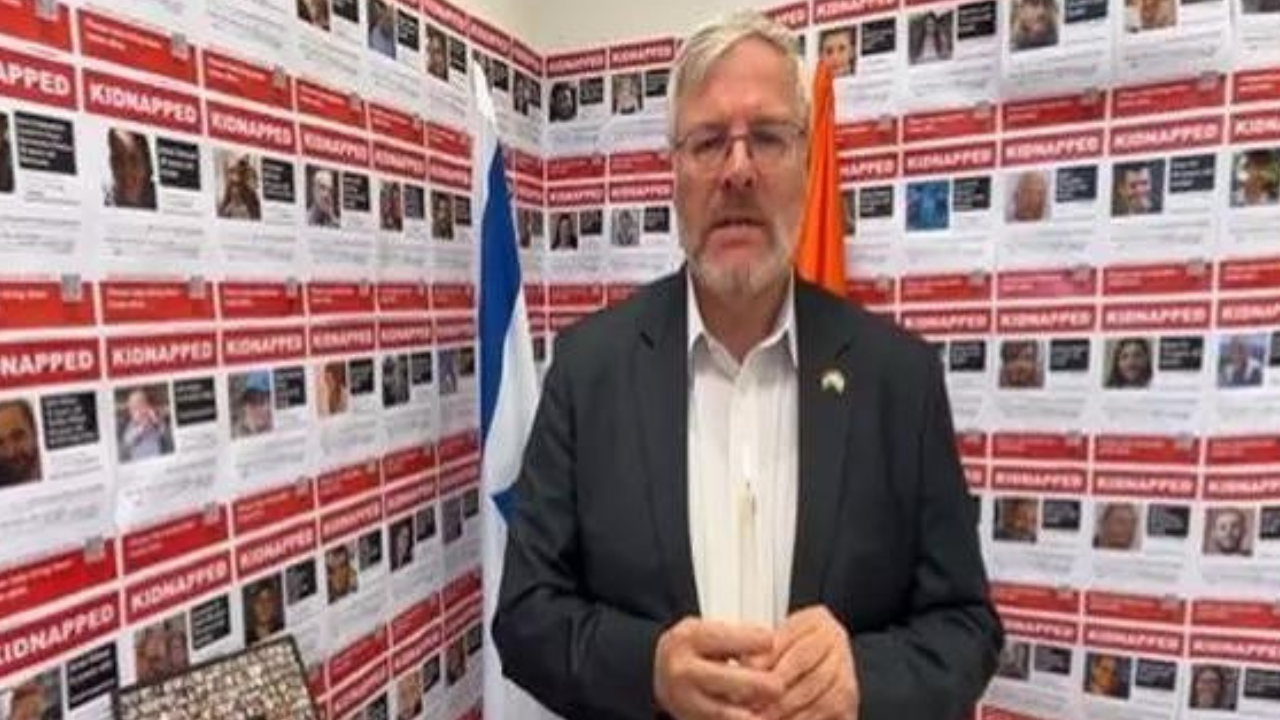 NEW DELHI: Israeli ambassador to India Naor Gilon on Wednesday urged each Indian to gentle a "diya of hope" for Israeli hostages being held captive by the Hamas militants since October 7.
In a video posted on 'X', Gilon stated that the way by which Lord Ram's return is broadly celebrated on Diwali by lighting 'diyas' (lamps), a 'diya' must also be lit with the hope of early return of 'family members'.
Gilon stated, "240 of our family members have been held hostage by #HamasTerrorists for a month. Each #Diwali, we rejoice Lord Ram's return by lighting Diyas".
"This #Diwali2023 we invite you to gentle a Diya within the hope of getting our family members return Tag us and share your images utilizing the #DiyaOfHope," he added.
The envoy additionally stated that if Israel is ready to remove Hamas, it's going to additionally lower probabilities of a ripple impact.
"If we're in a position to remove Hamas, if we get the time, it's going to lower the probabilities that it'll have a ripple impact. You see, we had been ready for weeks and requested civilians to evacuate to the south," he said.
"However Hamas used civilians as human shields. They hid within the hospital. There may be worldwide stress on them," he added.
Gilon additional stated, "I believe that if we're in a position to, to remove Hamas as we hope to do. If we get the time to do it as we hope to do, it's going to lower the possibility, considerably that there will likely be a ripple impact…They went on October 7, penetrated 30 Israeli communities, killed 1400 individuals, kidnapped 240 individuals, injured many and we did not communicate concerning the rockets. They're firing near 10000 rockets by the best way. The hospital quick firing of the rocket was not the one one. Their common is 20 per cent."